Poem Corpus
The database of ELTE Poetry Corpus offers an interface for making online queries in the oeuvres of more than forty Hungarian poets.
Article search engine
The Web Harvest Project stores portals associated with what is called targeted archiving. Due to the textual content on them, they are also normalized.
Novel Corpus
The Novel Corpus includes digitalized, annotated, and searchable versions of Hungarian-language novels.
Digital Humanities Dictionary
The dictionary has been created within the framework of the Digital Literacy and Literary Education Research Group and contains the entries of the course Digital Competencies.
ELTEDATA
This project processes data from prosopograhy research groups (HECE, Tudásáramlás, Elit Data) using Wikibase.
Digital Heritage National Lab
The goal of the laboratory is to develop a methodology for the AI-based processing, researching, teaching, and distribution of national cultural heritage.
Latest news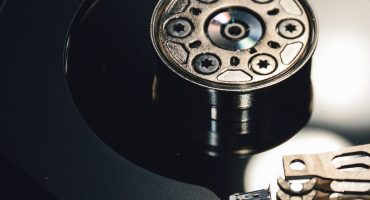 DARIAH Workshop
Regional collaboration in the field of digital humanities in Central Europe Read More…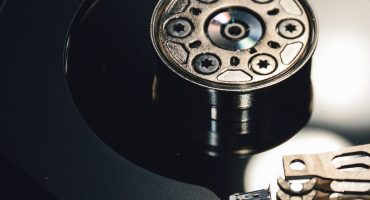 DH_Budapest_2018
The Centre for Digital Humanities at the Eötvös Loránd University (ELTE.DH) – in collaboration with DARIAH, CLARIN and Michael Culture Association – calls for abstracts for its conference held on 27–31 May 2018. Read More…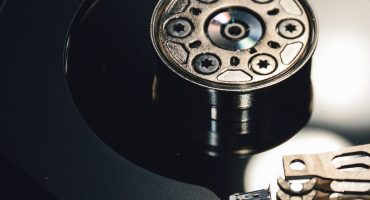 Reminder for paper submission
Proposal submission for the DH_Budapest_2018 conference will be closed soon. You have until midnight, January 30, to submit your paper, poster, or workshop proposals. Hurry, and submit your papers here, or your poster/workhop proposals here.
1200

Articles in our WikiBase