Members: Péter Horváth, Balázs Indig, Aslihan Karabulut, Tamás Kiss, Ágnes Kocsis, Zsófia Sárközi-Lindner, Ádám Sebestyén, Ádám Smrcz, Eszter Szlávich, Mária Zimányi, Bence Vétek
I earned my PhD in 2019 at the Hungarian Linguistics Doctoral Programme of ELTE. From 2018, I am a researcher at the Centre for Digital Humanities where I am working on the building of a poetry corpus. My main research topics are the linguistic analysis of narrative texts on history, and automatic poetry analysis.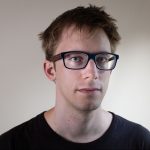 Péter Horváth
I earned my PhD during the summer of 2018 in Natural language processing (NLP). From the autumn of the same year I have been working at the ELTE Centre for Digital Humanities and the MTA Research Institute for Linguistics. I am the main developer of the revised version of e-magyar digital language processing system (emtsv). My research interests includes linguistic-centric resolution of fundamental tasks in NLP for Hungarian as well as the search and discovery of linguistic patterns on large corpora.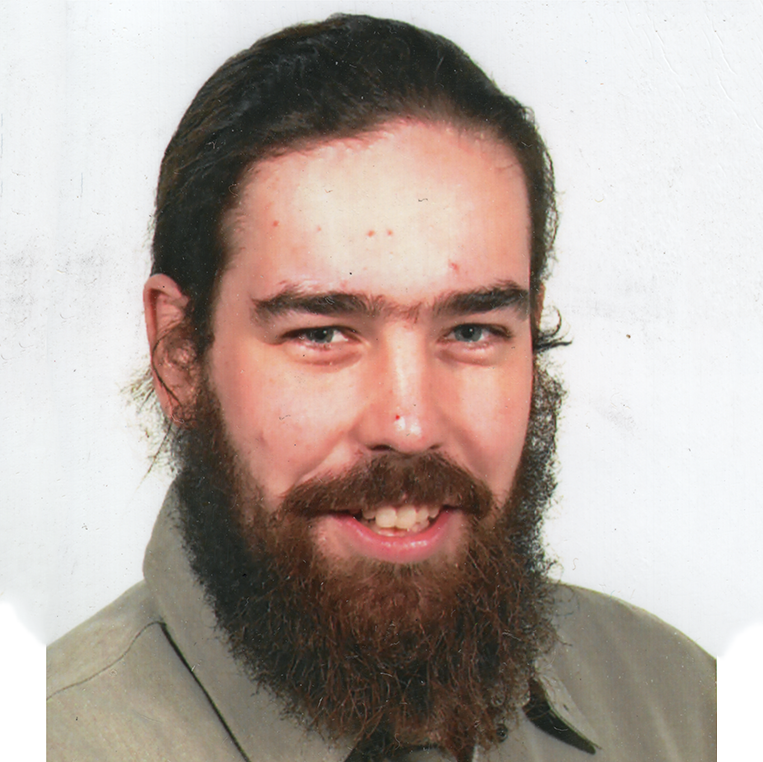 Balázs Indig
I am currently studying for a Master's degree at the Department of Semitic and Arabic Studies of ELTE where I am mainly dealing with Arabic linguistics. I got my Ba diploma in 2016, after which I have since spent two years abroad on a scholarship. I have been a member of the Centre for Digital Humanities at ELTE since February 2020.
Aslihan Karabulut
I am a PhD historian, a software and web developer. My contributions to the field of Digital Humanities include developing the first Ottoman Turkish language analysis software known as Rumi 1.0, content and web development for the Simon of Saint-Quentin: History of the Tartars web application, developing the language technological methodology for the Qulto SimilR text similarity detector, and teaching a number of DH courses at Central European University from 2014 to 2018. Currently, I manage DH, language technological and repository projects at Monguz/Qulto.
Tamás Kiss
I graduated as a teacher of Hungarian language and literature and teacher of informatics at ELTE University early 2018. Currently I am attending the Hungarian Linguistics PhD programme at ELTE. In my doctoral thesis I work on a pedagogical grammar which is based on functional cognitive linguistics and inquiry-based teaching methods. I have been working at ELTE Centre for Digital Humanities since the summer of 2019 where I am responsible for teaching materials and education.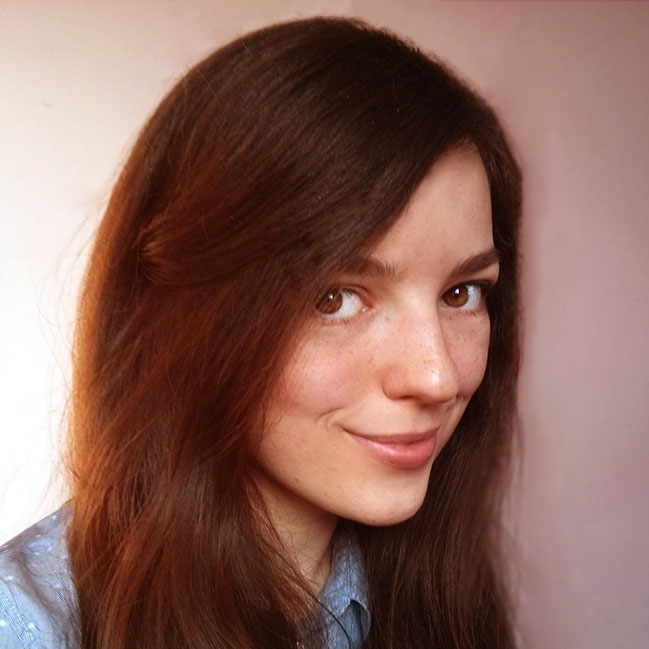 Ágnes Kocsis
After completing my studies at the PPKE Digital Humanities Department in 2017, I started to deal with the works of János Arany and the markup coding of the texts of critical editions within the framework of a joint retroconversion project of the Institute of Literature and Digiphil. In addition to repository development at the DH Centre, I work mainly in web archiving. For web pages, I develop transparent, yet effective, rule-based template filtering methods for corpus-building.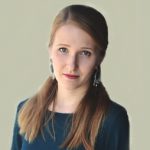 Zsófia Sárközi-Lindner
I graduated in Renaissance Studies at ELTE in 2016. I am the member of the 'Humanism in East Central Europe' Research Group. Furthermore I participate in a project, which aims to create an online database, based on wikidata, from the sources of the forthcoming lexicon.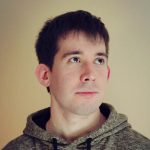 Ádám Sebestyén
I graduated in Latin and Hungarian philology at ELTE University in 2012. Later on, I studied Baroque literature and early modern philosophy at the respective doctoral schools. I began working in the field of digital humanities in 2018 at ELTE DH within the framework of the project, called The Knowlebase of Hungarian Philosophy.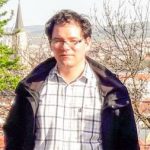 Ádám Smrcz
Currently, I do my last year of teacher training at ELTE. For four years I worked as a trainee at the Methodological Center. In the academic year of 2018/19 I participated in a specialization of computer science, where I learned different languages (Haskell, Javascript, PHP, Phyton, Unix shell, SQL), and I was also concerned with spreadsheet software, databases and web development. I have been a member of the Centre for Digital Humanities since June 2019, where I mostly create materials for e-learning courses.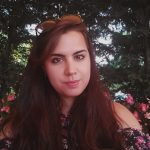 Veronika Szabó
In 2018, I graduated from ELTE with a degree in Descriptive and Cognitive Linguistics. Since September 2018, I have been a student of the Hungarian Linguistics Doctoral Program. I am writing my dissertation on a specific syntactic phenomenon, the dual predicate. At the DH Centre I deal with morphological analysis programs.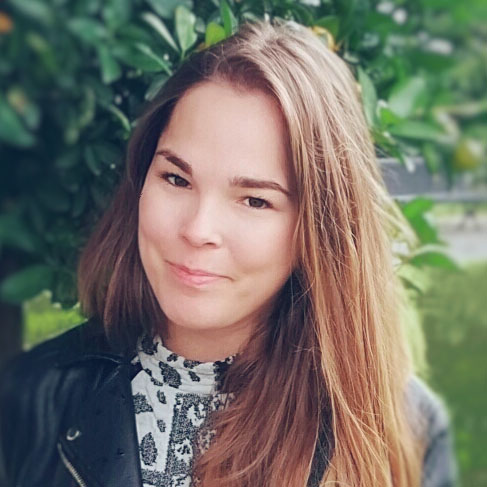 Eszter Szlávich
I graduated in Literature and Linguistics at ELTE University in 2019. Since than I work in the Centre for Digital Humanities. My current research focuses on how to use Stylo and Websty programs to identify the author of a given unknown text with the utmost certainty. This requires a corpus of the right size, so as soon as the corpus of 500 Hungarian novels is ready, we are going to test authorship attribution methods on it.
Mária Timári
I graduated in Literature and Linguistics from the Faculty of Humanities at ELTE University in 2018. The last two years I worked on three digital editions at Petőfi Literary Museum and at the Hungarian Academy of Sciences. Currently, I build a digital corrpus of 500 Hungarian novels in an international Cost Action project called Distant Reading for European Literary History. Our plan is to test and develop authorship attribution methods on this collection.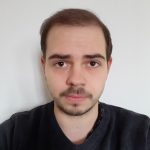 Bence Vétek